No matter what type of industry you are in our ClubPOS product can uniquely help your business thrive!


Customization

Feature Rich

Free Add-ons

Affordable

Cloud Based

Analytics

Customization

Customization
ClubPOS provides a POS Software that is flexible and adaptable, meeting your business needs, no matter what type or size business you have. Activate or deactivate your POS Settings, select default order types and tax rates, even control features and authority levels for employees. Mold our POS software around your unique business needs, now and as you grow.

Feature Rich

Free Add-ons

Affordable

Cloud Based

Analytics
An easy-to-use POS System that allows you to quickly process transactions,
manage purchases and view sales.
Trusted by thousands of retail locations (and counting)!

Quickly train new employees with virtual training and the Features Guide right on the POS

Activate and Deactivate Employees

Assign Unique PIN Numbers for Clocking In and Out

Set each Employees Permissions depending on their employee level

Search for frequently asked questions on the FAQ Database

Manage one or several locations all from one comprehensive, cloud-based platform, even when you aren't there



Keep inventory lists up to date

Track employee hours and edit schedules
Stay on top of sales trends and see what items are selling the best and which items have been taking up precious shelf space. Stock up on your best sellers by size, color or style.

Quickly Import Customer Data

Increase sales with target marketing, improve cross-selling and up selling

View customer profiles including items purchased, points or punches earned and needed to redeem rewards

Manage your business better with tracking valuable sales information

Pull up order history & place re-orders with the touch of a button

Track every sale made within your customer database

Look up order details in seconds

View customer profiles and past items purchased for quick and easy exchanges or returns





View customer profiles and past items purchased for quick and easy exchanges or returns
Engage with your Customers

Focus on interacting and engaging with your customers not on your POS

Use our in-depth CRM platform to build customer knowledge

Let your customers know how much you value them with targeted email marketing, promotions and notifications on items they purchase frequently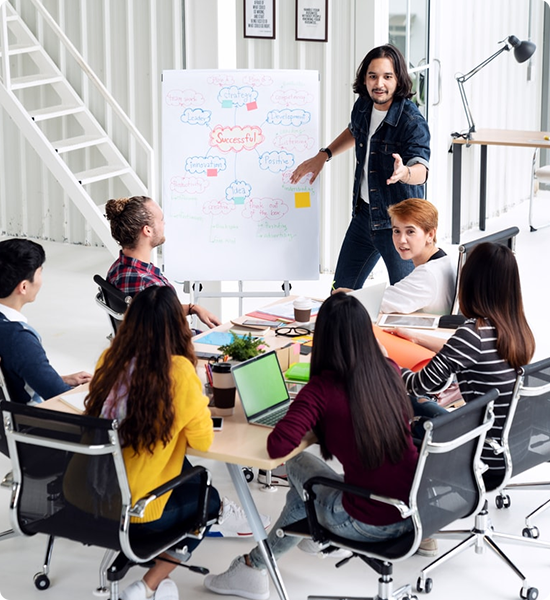 The BEST Point of Sale for every industry that serves food and beverages within their establishment.
ClubPOS's easy to use, intuitive system is built for speed and efficiency to help you succeed in a fast paced environment.
Software built especially for speed and accuracy. Instantly send prep-tickets to your kitchen with simple and efficient ordering on your easy to navigate ClubPOS POS and keep the line moving!

Train Staff in Minutes

– short training videos and a quick-reference guide on your POS will have your staff trained in a jiff so that you can get back to your bustling lines.

Quick Check Outs

– easy to navigate, touch-screen POS and easy apply discounts make long lines a thing of the past.

Order Types

– designed for quick service, casual dine-in & carry out. Set a default order type or quickly select at the point of sale.

Default Modifiers & Combo's

– Automatically preset any items modifiers to be selected as when ordering an item easily creating lunch specials and combo's.

Capture Customer Information

– – create new customer in your loyalty program, look up existing customer information and view past orders for quick and easy re-ordering.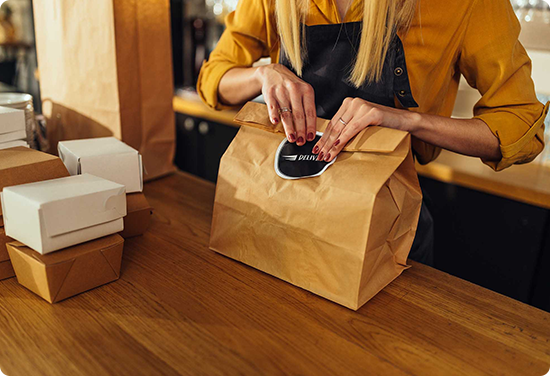 Inventory, Recipe and Ingredient Tracking

–rack items, components and toppings, down to the pickle with our robust inventory and raw goods tracking system.

Specialty Toppings

–enable the specialty toppings feature to accurately communicate each orders detail with your kitchen staff using. Select from unlimited, lite, half, toppings, no, side or double toppings to customize each order.
Customer, Delivery & Order Management

Enter customer details and build your customer database.

View and update customer profile information and set one-time delivery locations.

Pull up customer's past orders for fast re-order and checkout.

Quickly upload your entire inventory list

Easily make bulk adjustments to quantity and or price

Track raw goods down to the ounce of cheese
Receipt & Prep-Ticket Builder

Print or email customer receipts and select one or both as your default setting

Customize logos & text

Include messages about specials and even loyalty points earned

Enter your daily register start and register end amount to help track your dough

Enter, edit and settle cash and card tips per employee right on the iPad
Receipt & Prep-Ticket Builder

Set up to 5 various tax rates and 3 delivery fees

Apply taxes or delivery fees per item or per order

Set permissions for employees to enable or disable fees at the point of sale
Reporting & Notifications

View data just as robust as your sauce on items ordered, total sales, employee hours & inventory

Filter and sort data to view precisely what you need, enabling you to make better buying decisions

Set order triggers and receive notifications when items are running low
ClubPOS's POS let you manage every single detail and in delivering the superb fine dining experience that your customers expect.

Multi-Station

– flawlessly transition from the bar or lounge to your dining room. Open, modify and print tickets from any iPad.

Split & Transfer

– accommodate customer needs by seamlessly splitting tickets or transfer tickets between staff members.

Control staff time and attendance, and labor with an easy to set scheduler and real time reporting

Import inventory then vdrag and drop in your menu builder to create and customize your menu options. Menu building has never been easier!

Streamline communication between front of the house & back of the house with easy to read item modifiers and get the order right the first time, every time.

ClubPOS makes keeping up with inventory easy and adds time back into your day with import functionality, reorder notifications and in-depth reporting.

Accept multiple forms of payment with ease, at any station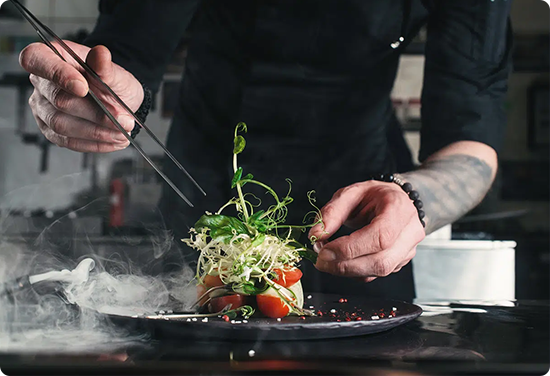 Table side ordering allows for quicker, more accurate ordering and better customer interaction for a more overall satisfied customer

Important guest details are at your fingertips, so that your staff can provide a one of a kind dining experience

Loyalty programs let you reward your valued customers and ensures repeat business for you
ClubPOS's POS speeds up order taking, improves accountability and provides better reporting so you can run your bar smoother and reach your goals quicker!
Gastropub - Winery - Bars

Import, adjust and manage thousands of item SKU's. Search options lets you find inventory items in seconds

Configure drink ingredients & easily navigate through various types of beverage menus

asily manage alcohol portions & track exact amounts of alcohol poured per drink

Manage hundreds of bar tabs in seconds

Print tickets to various stations

Access tickets and cash out patrons from any iPad

Set employee permission to increase security and cut down on bar theft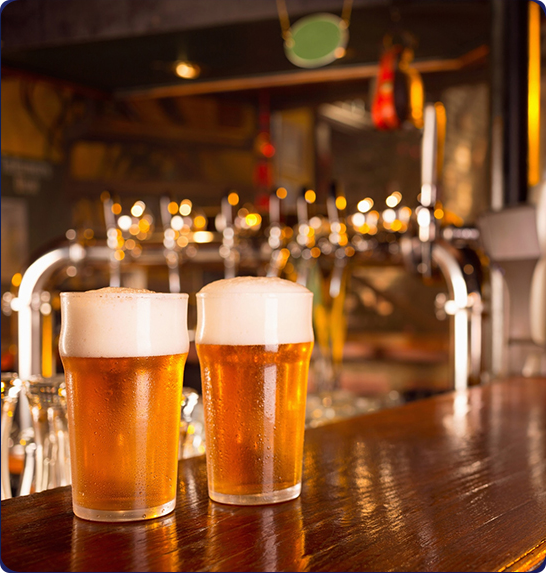 An easy-to-use POS System that allows you to quickly process transactions,
manage purchases and view sales.

Stylist profiles

– Track services performed by each stylist, and calculate daily employee cost.

CRM/ Marketing

– Create customer profiles and store important contact information, birthdays and other special dates. Email offers and custom promotions to target clients and increase your revenue.

Sell Product

– Salon services, retail items, packages, and gift certificates – ClubPOS makes it easy to sell everything your clients want. Improve order accuracy with barcode scanning technology and link each purchase to a customer profile.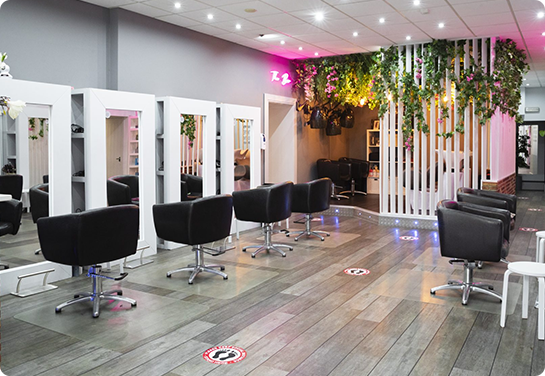 Customer Profiles

– Track how often your customers visit and anticipate their needs by documenting special notes, service preferences, and physical history within their customer profile.

Marketing

– Create marketing campaigns to bring customers back to your business, and reward your returning customers with custom loyalty programs.

Employee Management

– Create schedules, track hours, send payroll, and calculate daily employee costs.

Calendar

– Make sure every available appointment is filled by scheduling in advance, and automatically notify your technicians.

Inventory

– Keep track of every product and service sold. Identify sales trends. Re-order products and schedule deliveries.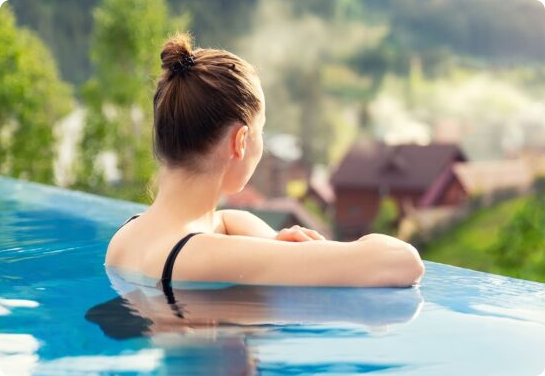 Powerful software delivering flawless performance takes care of everything behind the scenes so you can provide an outstanding customer experience!

Custom Menus

– Sell tickets, merchandise and more all on a single transaction.

Search by SKU

– enter an item SKU into the search or scan barcodes to quickly locate an item and keep lines moving.

Easy to Use

– easily navigate through menus, ring up items and process payments.

Staffing

– Manage staff, assign employee permissions, create schedules, track employee production and manage payroll.

Membership Management

– create customer profiles, link purchases to customers, pull reports to see who your most loyal customers are and reward frequent visitors.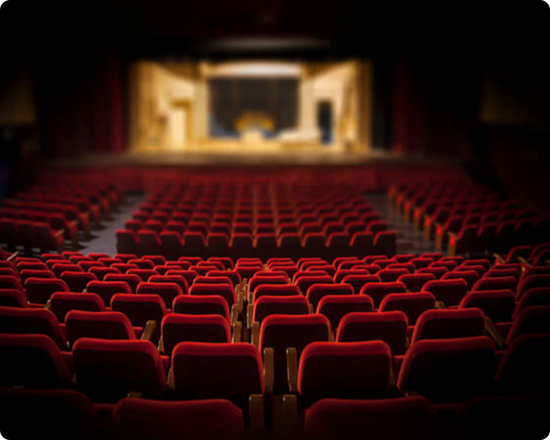 Inventory

– track alcohol levels down to the ounce – build drink recipe, cut down on over-pouring and theft.

Universal Ticket

– enter tickets on one iPad and open on another, easily transfer from one employee to another.

Split Tickets

- split tickets evenly or customize with easy drag and drop functionality.

Price In-Store

- create on the spot promotions and packages payroll.

Preset Tips

- set custom tip dollar amounts or percentages

Marketing & Promotional Emails

- capture customer information and focus on building lasting customer relationships

Staff Permissions

- flexibility & customization for different employee types allows you to enable various employee permission

Digital Supplier and Vendor Management

- create vendor profiles, view items supplied per vendor, and last purchase date. Never worry about losing another business card or paper invoice again

Easy to Use

– quickly train staff within minutes.

Create menus for different events or entertainment packages and track event costs

Create and assign various tax rates for merchandise or territories

Staff Permissions

– flexibility & customization for different employee types allows you to enable various employee permission

Email Marketing

– create customer profiles and sent out emails for events & specials.

Track sales volume and staff productivity for one or multiple locations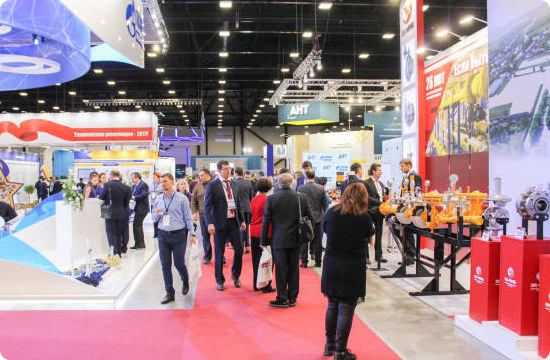 Access from Anywhere- view reports, update inventory or manage staff from anywhere

Multi-Menu

– create various menus and easily navigate through seasonal items

Mobile Sales & Processing

– go to where your customers are and accept payments remotely

Track Sales & Discounts

– track who is creating sales or applying discounts

Cloud Based

– your data is always up to date and backs up in real time to your Virtual Office Backend

CRM

– easily generate a list of customers & email addresses and send out marketing emails to selected groups. Enter important notes for staff, link purchases, easily place reorders and track points earned for rewards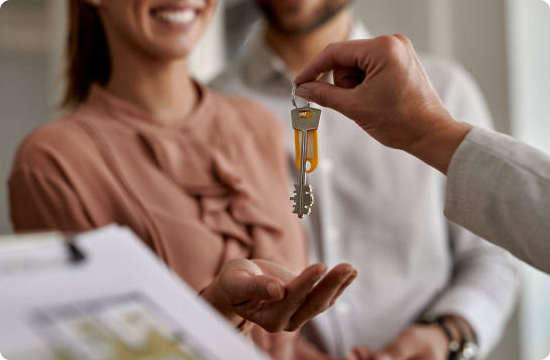 Inventory Notifications

– set individual minimum quantities and inventory notifications to prevent overselling. Set restock amount to prevent over ordering.
An easy-to-use POS System that allows you to quickly process transactions,
manage purchases and view sales.

Hardware

– Scan or search for items to quickly create new orders

Analytics

– Track product sales by brand, size, and flavors to determine which products are selling., birthdays and other special dates. Email offers and custom promotions to target clients and increase your revenue.

Customer Management

– Show order history and notes on customer preferences

Loyalty

– Build customer relationships through marketing campaigns, punch card programs, etc.

Time Clock

– Create schedules, track hours, establish over-time, and download for payroll.

Inventory

– Track all products from cases purchased to units sold. Schedule deliveries for new products.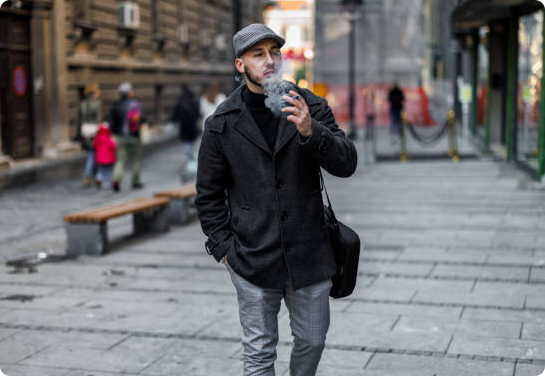 Invoice

– Create and send invoices for full or partial payment. Set cash discounting or credit card surcharges.

Inventory

– Track parts, supplies, and suppliers.

Customer Management

– Manage customer history including previous work and notes for the customer's account. Create trackable customer referral programs and loyalty programs.

Calendar

– Schedule services according to each mechanic, and plan ahead!

Analytics

– See your slowest days and times, average cost of repair, end of day service reports, and more!

Payroll

– Manage staff scheduling, hourly pay, and overtime.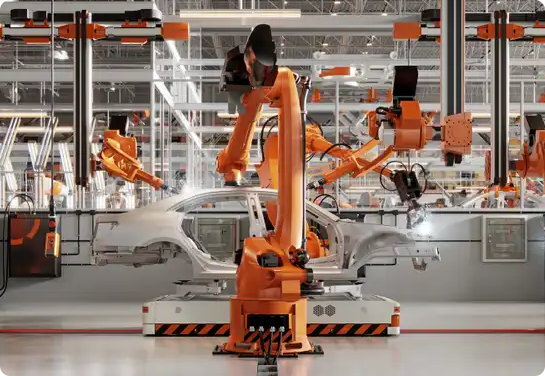 Customer Profile

– Keep track of your customer's haircut preferences, shampoo allergies, and dog behavior.

Employee management

– Send work schedules and manage individual availability. Full clock-in/ clock-out functionality that reports directly to payroll. Groomers can report their own tips!

Pet Management

– Store your customer's vaccination records and set reminders for when the expire.

Loyalty

– Remind your customers of your current specials and new products. Allow your clients to set and schedule their own appointments. Track points, coupons, or any other incentives you are giving your customers.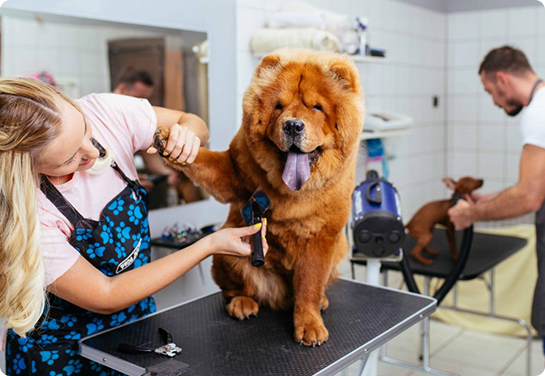 Easy to learn & train staff

Upload and manage a large number of SKU's and product types

Scan items too quickly and securely ring up sales

Customizable inventory management

Drag and drop to categorize items and create various departments and menus

Real time reporting gives you the capability to view inventory

Supplier database keeps all of your vendor information and past orders all in one place

Manage one or many locations all from one cloud-based dashboard