Swipe, Tap, or Scan with Mobile
PaymentClub
The modern-day payment journey for the average customer is more complex than ever. PaymentClub offers mobile payment enablement that better serves customers where they are at and with how they want to pay.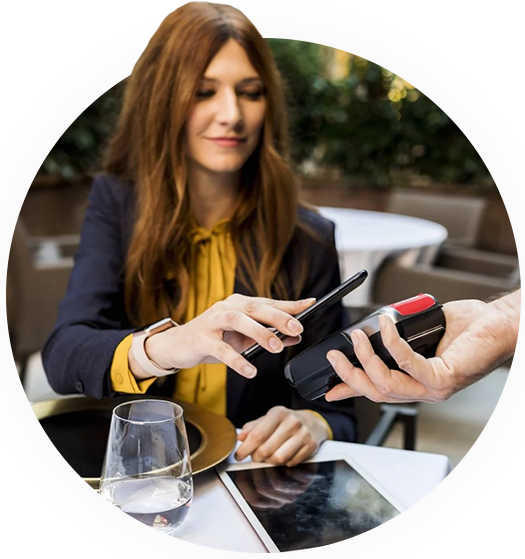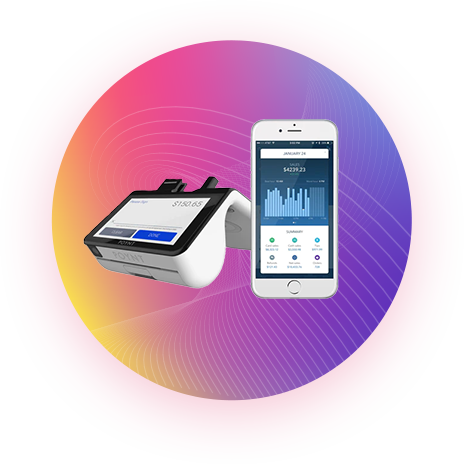 If you are running a business that requires seamless and secure mobile payment acceptance, without an investment into expensive hardware or software, then PaymentClub Mobile is exactly what you need!
The future of payments has arrived. PaymentClub is creating an ecosystem of new tech replacing old tech in the payments industry at a rapid rate.
We pride ourselves in being experts in payment tech, & looking to future innovations like same-day funding, m-commerce, and AI-enabled cashless payments. All of what we do is dedicated to making payments transact faster and more secure than ever before.
With PaymentClub Mobile, you will likely no longer have to outsource payment services.
Now everything can be done in-house with your name in lights!
eCommerce

Card Present with EMV
Mobile and M-Commerce

Not Present

Food and Beverage

Hospitality

+ And Many More
eCommerce

Card Present with EMV
Mobile and M-Commerce

Not Presen

Food and Beverage

Hospitality
Retail

International

ECR

+ And Many More