Join a Team
That Offers ISO's Full Portfolio Portability
Don't get locked into a situation where you have no flexibility. Move or sell your portfolio of merchants now or at a later date with ease. Looking to acquire other portfolios? Allow for a seamless transition into our company without any effects or disturbance on your merchants.
We are here to leverage our years of experience and connections in the industry to help you mitigate danger, and develop a strong profitable portfolio.
Your strategic roadmap becomes our playbook as we work together to make your company more profitable. From agents looking to grow into their own ISO under us, to ISOs looking to achieve a BIN, to larger players looking to move portfolios, and beyond, we are here to be your full payment tech stack partner.
Our Tech
Speaks for Itself
Enjoy seamless boarding of customers, a world-class support team, hundreds of payment methods to accept, and over 150 points of data security. All at no extra cost.
With legacy payment services providers obtaining and running a portable BIN can be difficult. Our dedicated and portable BIN services, along with our technology offer world-class operational support in building a tremendous payments portfolio business.
With PaymentyClub HQ customized data dashboard across all merchant accounts, and our customizable API, PayFac service, developer-friendly implementations, top-level hardware offerings, and so much more, we prove that our tech is meant for even the largest enterprises.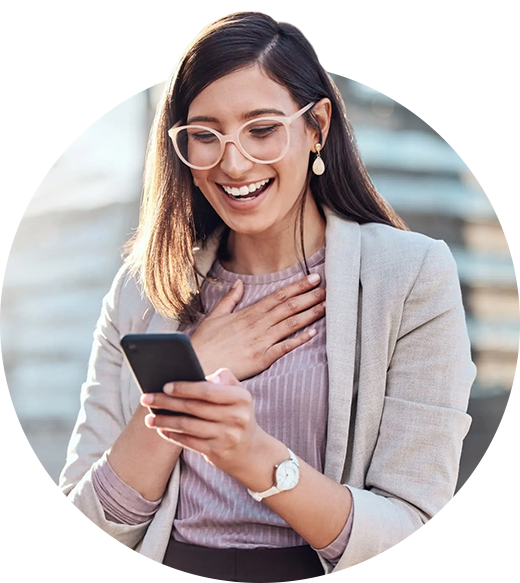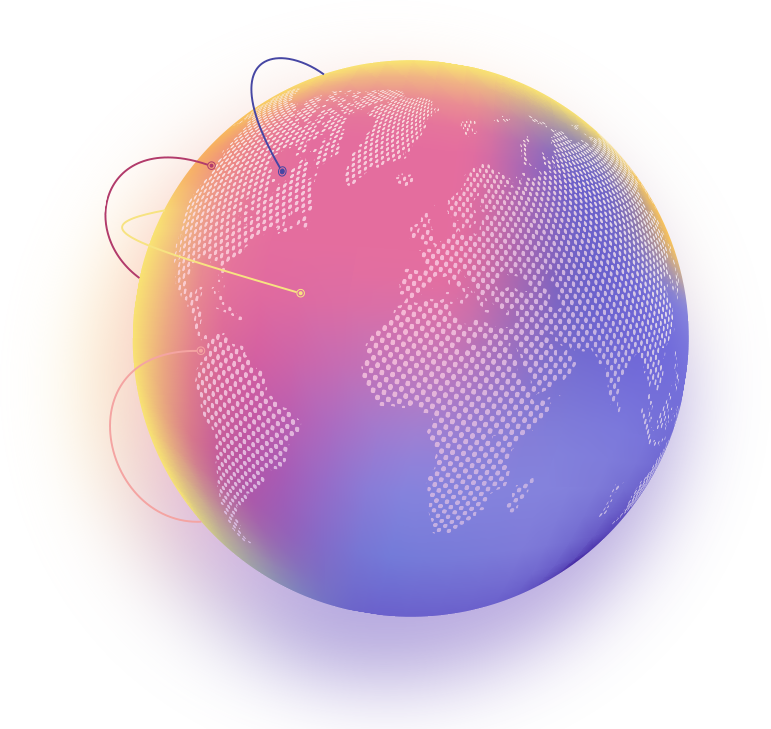 Big enterprise with a large portfolio? Small scrappy startup? We're the perfect platform for both and everything in-between. Our suite of services at PaymentClub is second to none, and we look forward to leveraging our experience and technology to best serve your payment industry needs. Reach out today to learn about how PaymentClub can help you earn more, save time, and innovate from top to bottom when it comes to payments.
Booking and
Boarding Made Simple

Easy access to big picture dashboard on Netevia HQ

Manage diverse processing accounts in one place

Round the clock support for agents and BINS

Innovative programs to both save & earn more money

Board new orgs, agents, ISOs, & more with a few clicks

White label available to brand and co-brand as needed

Sell, buy and move merchant portfolios with our Wholesale BIN program